The Board of Commissioners exercises authority in appointing an Audit Committee member to assist its supervisory duties and functions. This authority stems from Financial Services Authority (OJK) Regulation No.55/POJK.04/2015 dated 29 December 2015 concerning the Establishment of an Audit Committee and Guidelines on Committee Duties (POJK 55/2015), and IDX Regulation No. I-A, as an appendix to IDX Board of Directors Decree No. Kep-00001/BEI/01-201 regarding Registration of Shares and Equity Securities outside Shares Issued by the Listed Company, which has been terminated as of 27 December 2018 and replaced with IDX Regulation No. I-A Appendix to IDX Board of Directors Decision No. Kep-00183/BEI/12-2018 dated 27 December 2018 (IDX Regulation No. I-A 2018).
The Audit Committee takes responsibility in establishing appropriate internal controls, improving the quality of transparency and financial reports, as well as assessing scope, accuracy, independency and objectivity to the external audit.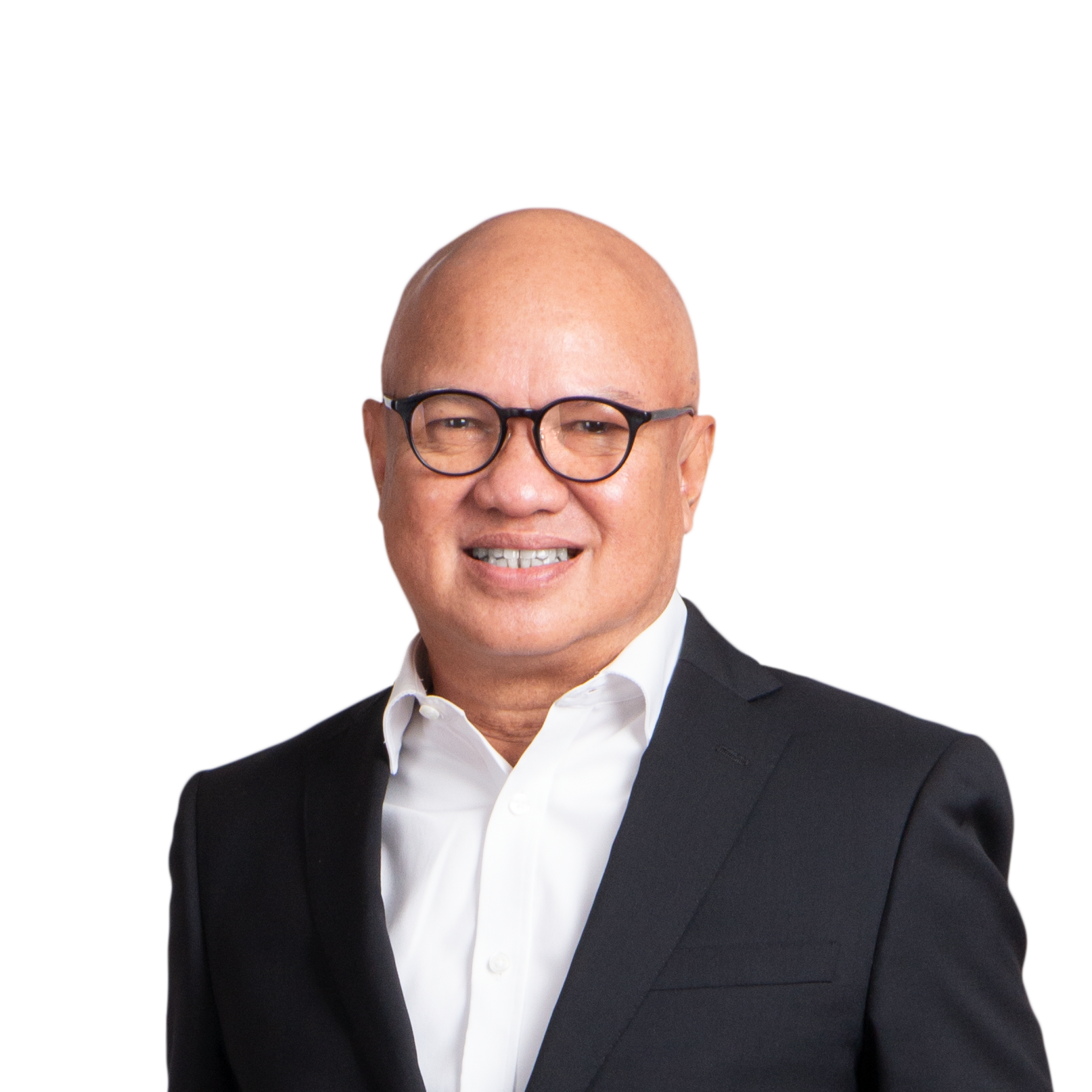 Dicky Setiadi Moechtar
Chairman
View Profile
Profil Dicky Setiadi Moechtar
Chairman
---
The Annual General Shareholders Meeting re-appointed 62-year old Indonesian citizen Dicky Setiadi Moechtar Independent Commissioner according to Deed of Resolution No. 9, dated 11 May 2022, notarized by Tangerang-based notary Buchari Hanafi, S.H.

Dicky completed his education at the Universitaet des Saarlandes in Germany.

In 1984, he started at PT Bank Perniagaan Indonesia as programmer and then Assistant Manager and System Analyst. In 1993, he moved to PT Bank Lippo Tbk wherein he undertook various designations including Managing Director of IT, Operations, General Affairs, Asset Administration and Financial Services Distribution from 1999 to 2002. He moved to PT Multipolar Corporation Tbk as Director (2002–2008) and PT Link Net Tbk as Commissioner (2009–2011) and Director (2014–2017). He also became Director in PT First Media Tbk (2006–2017), President Director in PT First Media Television (2012–2017), Commissioner in PT Delta Nusantara Networks (2012–2017), Director in PT Bintang Merah Perkasa Abadi (2013–2017), Commissioner in PT First Media News (2008–2017), Commissioner in PT Margayu Vatri Chantiqa (2008–2017), President Director in PT Internux (2015–2018) and Commissioner in PT Visionet Internasional (OVO) (2017–2020). He served as President Director at PT Visionet Data Internasional (VDI) (2019–2020), and afterwards was appointed as Commissioner, a position he currently still holds.
View Profile
Dennis Villafuerte Valencia
Committee Audit Member
View Profile
Dennis Villafuerte Valencia's profile
Committee Audit Member
---
Dennis Valencia also serves as a member of the Company's Audit Committee based on Board Commissioners' Decree No. 010/KOM-MLPT/VI/2020 dated June 30, 2020.
With almost four decades of work experience, his professional career was built along several managerial capacities, starting as Marketing Research Supervisor with Soriamont Shipping (1984-1986). He shifted to the property sector through his involvement with Marina Properties Corp. (1988-1990) and Ayala Land Inc (1990-1994). In 1994, he moved to Indonesia to work for PT Lippo Karawaci, then as Senior Research Manager for Asia Kapitalindo Securities from 1997 until 2000. He delved into entrepreneurship prior to joining Agung Podomoro Group as General Manager in 2005. He rejoined PT Lippo Karawaci Tbk two years later as Consultant for the Corporate Finance unit.
A 57-year old (as of 31 December 2020) Filipino, he has a master's degree in Business Management from the Asian Institute of Management and bachelor's degree in Business Economics from the University of the Philippines.
Download Audit Committee Charter